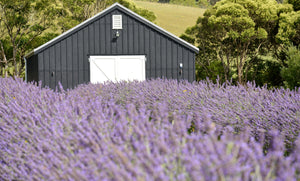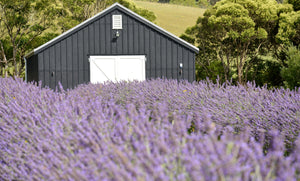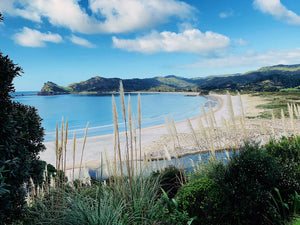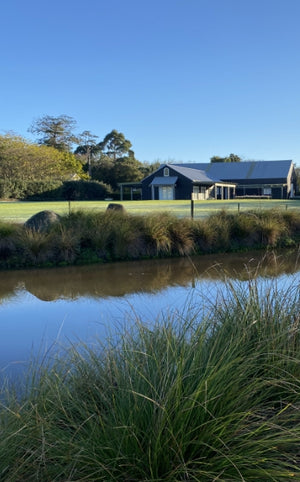 Made in NZ
Utilising local hero ingredients
Established 1988
Matakana Botanicals, founded in 1988, remains one of the original bath and body care producers in New Zealand.
Their authentic New Zealand brands continue to flourish, captivating & inspiring people around the world.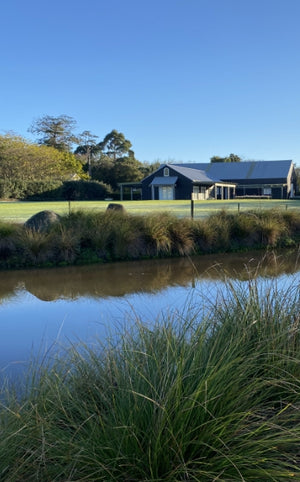 Just want to say... I LOVE the Hibiscus & Lime lotion - the fragrance screams summer and fresh!  It's GORGEOUS ... I recently bought the hand lotion but will go back and search for other products in that range... thank you - it's DEVINE!
I have recently returned to the UK after a visit to NZ during which I discovered your wonderful Matakana Valley Macadamia and Fig products.  I would love to know how to order more. I have a bottle of Hand & Body Lotion and want to get some more – it is beautiful. 

Susie

UK
I just saw your hand cream, tried it and am now in heaven, lol. It's gorgeous and the macadamia and fig scent is divine. 

Terrie

NZ
I was given Gardeners refreshing herbal hand wash at Christmas, and I just loved it!  Could you please let me know whereabouts in New Zealand I can purchase it, it is just delightful.

Anne

NZ
I was given some Earths Botanic Gardeners Hand Cream. This must be the best product I have used. Unfortunately, I have almost finished the tube and am desperate to know if you have an outlet in Brisbane Queensland.Thank you for such a wonderful product.

Helen

Australia
I am trying to get hold of one of your AMAZING products. It is from the Apothecary range and is one of the Sniff Boxes. I am desperate to find them. One problem is I live in the UK.

Michelle

UK
Someone kindly passed on to me both the sleep and Focus sniff box. What a great idea! Where can I purchase them, I would love to send them on to my mother who will be travelling from UK to Australia.

Carol

UK
have been offered a sniff box– Sleep, while travelling with an airline company. Your product is very good, and I would like to know how can I have your product in Luxembourg.

Stephanie

France