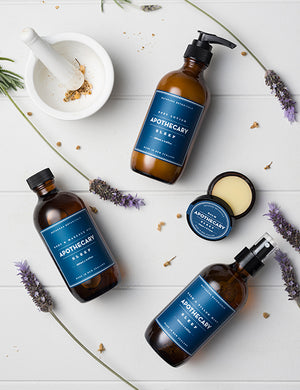 Indulge in tranquility with our Sleep Easy collection.
Experience the serene embrace of our Sleep Easy range, specially crafted to soothe your senses and usher you into a restful slumber. Our unique blend harnesses the natural power of essential oils, including Chamomile, Neroli, and Lavender, cultivated and harvested at our eco farm nestled within the heart of Matakana.
Honoured to serve as proud suppliers to Emirates Airlines First Class for over 15 years, which is a reflection of the quality, ensuring that even the most discerning travellers can enjoy the benefits of our Sleep Easy range.
Elevate your nightly routine and embark on a journey to a deeper, more tranquil sleep.